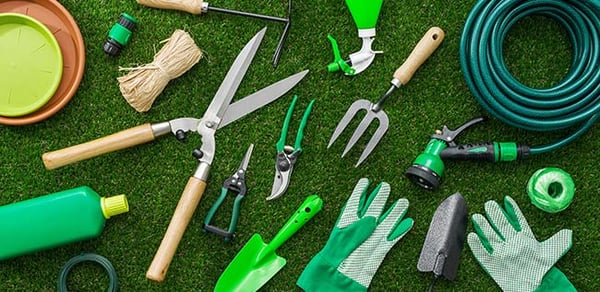 There's been several consumer market trends triggered by coronavirus, from making sourdough starters to an unusual draw to banana bread. But a hobby that has really blossomed is that of gardening.
Aside from providing those at home with something that helps them relax and spend their time in a productive manner, nurseries and seed companies are struggling to keep up with the demand. While spring is a busy season for gardening retailers during normal times, they're dealing with a unique situation as COVID19 draws more people into the world of home gardening. A lot more people.
Many nurseries and seed stores have expressed a double-edge sword-type struggle that has accompanied COVID19. While sales are soaring, the amount of orders has many companies feeling overwhelmed. Even with initial shutdowns and reverting to online sales only, the demand hasn't slowed.
Aside from having something to do, the pandemic has reinvigorated people's interest in knowing where their food comes from and how food boosts their immune system. Plus, the act of gardening can provide a level of comfort of assurance in a world filled with uncertainty. There's no doubt that home gardens have become a popular place of solace for people around the world.
Some enjoy planting seeds in raised garden beds and watching the fruits of their labor grow. Some have more time, space and money to dedicate to gardening, and that hasn't gone unnoticed as orders for garden installations have also doubled. Veteran gardeners report a lot more interest in gardening techniques and tips and are more than happy to help others get started.
Taking it one step further, interest in farming or raising animals has also grown, especially in chickens. Faced with a shortage of eggs initially, as well as the general crazy that going to a grocery store has brought, people are looking for alternative options. Raising chickens provides both a comfort in the reassurance that you have access to food as well as a chance to learn about what you put into your body.
Interested in more gardening market insight? Explore our market research library.