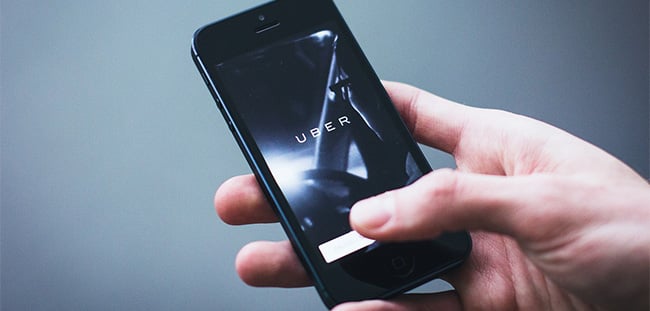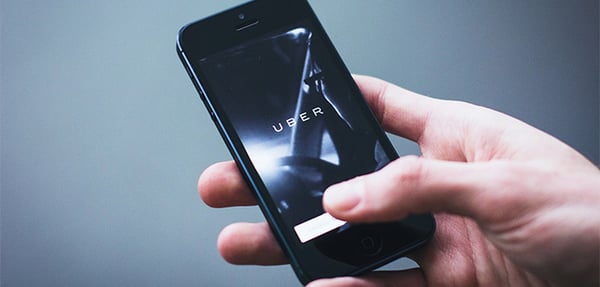 Starting a business is hard. No one would deny that. Starting a business that goes against traditional norms to disrupt an entire market or consumer habit? Even harder. But let it not be said that there aren't folks rising to the challenge.
Coined by Harvard Professor and author of The Innovator's Dilemma Clayton Christensen, "disruptive innovation" entered our vocabulary to describe the process by which an underrated product or service becomes popular enough to either replace or displace their conventional counterparts. These disruptions or innovations can occur on a global scale or in context to specific, local challenges. A lot of the time these companies are created by outsiders to a sector who are hoping to integrate themselves in the market.
A truly disruptive innovation would start with the product or service taking root at the bottom of a market, even going so far as to develop a bad or low-class reputation. Yet, thanks to factors like low costs and higher accessibility, the product or service grows until it is not only wildly accepted by consumers but threatens the position of established leaders in the industry.
A great example is Uber. Starting at the bottom of the market, Uber didn't make a profit for nine years. But we don't think of that when recalling the company that has overhauled the driving market. Uber is a great example of how a company that has a clear mission will bide its time while consumers become acclimated to the change. Then, before you know it, it's hard to remember a time when the idea of Uber seemed crazy to any of us.
So, what features does a business need to possess to be considered a 'disruptive startup'?
Low gross margins.
Small target markets to start with.
Products and services that are often simpler than their contemporaries.
One problem is that the word 'disruptive' is catchy and used to describe startups that don't technically belong in the category. A disruptive company isn't just a business that challenges an industry. Many companies come up with a new or innovative method to challenge a specific element within the market, and in doing so, garner a lot of attention. True disruptors gain momentum slowly and out of the limelight, unnoticed by the current industry leaders who don't know they're soon to be replaced.
In light of the coronavirus pandemic, BCC is keeping an eye out for the small, seemingly unnoticed, startups that are taking the current predicaments that companies are facing into consideration. We won't know exactly who these disruptors are yet, but we're pretty sure we'll see some ingenious ideas slowly penetrate markets that are heavily group focused.
For more intel on how the coronavirus is impacting disruptive startups, download our free white paper, The Future of Disruptive Startups.
And for a deep dive into the world of disruptive innovations, download a free overview of our report, Beginners Guide to Disruption: Aligning Inventions with Markets.