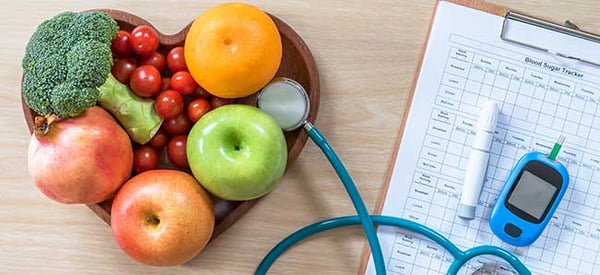 For 50+ years, BCC has helped companies make smart decisions by forecasting growth rates into the future. As we near the end of November and the end of Diabetes Awareness Month, we want to make sure you know the highest forecasted growth rates for diabetes-related markets.
Check out our infographic below and explore the corresponding market research reports.

Diabetes: Fastest Moving Markets
Implantable Insulin Pumps: 12.4% Through 2024
Continuous Glucose Monitoring (GCM) Systems: 11.6% Through 2024
External Insulin Pumps: 8.8% CAGR Through 2024
Insulin Jet Injectors: 6.2% CAGR Through 2024
Questions about these reports? Chat us!