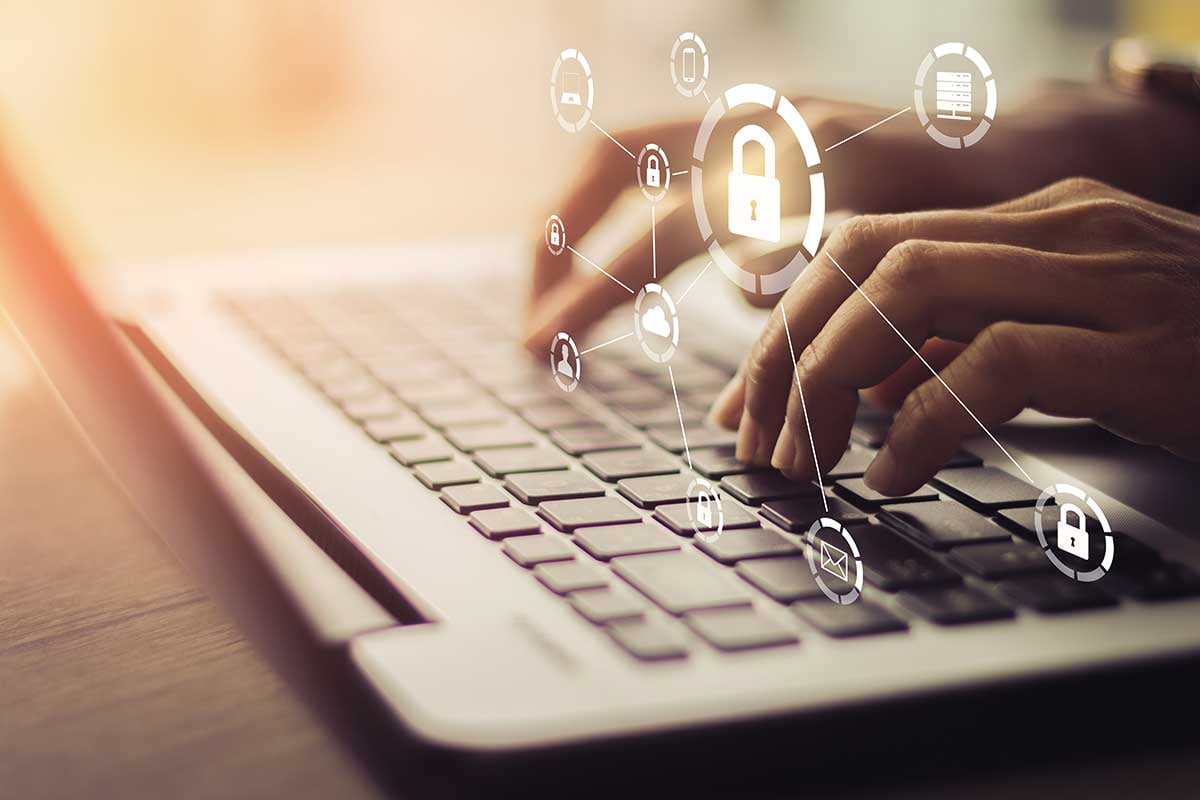 The internet has become a vital mainstay throughout modern society, but it is not without its challenges. The ever-expanding nature of the internet and connected devices, alongside other digital services, continue to create security challenges for individuals and businesses alike.
The global cyber security technologies market should reach $367.3 billion by 2026, up from $205.4 billion in 2021 at a compound annual growth rate of 12.3% for the forecast period. Equally:
The network security segment of the market is expected to grow at a CAGR of 12.0%
The cloud security segment of the market is expected to grow at a CAGR of 14.7%
What is meant by Cyber Security?
Just as the internet continues to expand, as does the opportunity for hackers. Attackers are now using more sophisticated techniques to target systems, which is a threat to individuals, small businesses and large organizations too. Cybersecurity protects an individual or organization's data assets from digital attacks that could lead to loss of reputation and money, theft or deletion of data and potential fraud, if placed in the wrong hands.
Cyber attacks are becoming more common and persistent, and criminals are indiscriminate with who they attack – companies of all sizes and types, as well as consumers are all targets. These hackers take advantage of vulnerabilities in popular software, both traditional and newer connected devices, as well as online services.
The growing number and variety of connected devices, as well as digital services, continue to create security challenges for both businesses and individuals. Combined with the increasing complexity of IT systems, tightening regulation and the increasing significance of geopolitics, these trends are driving demand for security products and services.
Why is Cyber Security Software Important?
Cyber attacks can be incredibly expensive for businesses to endure. In addition to financial damage suffered by a business, a data breach can also inflict untold reputational damage. According to Cybercrime Magazine, cyber crime will cost the world $10.5 trillion annually by 2025.
Furthermore, global cybercrime costs are predicted to rise by almost 15% yearly over the next four years. Concepts such as the pandemic, cryptocurrency and the rise in remote working globally are coming together to create target-rich environments for criminals to take advantage of.
What are Some Key Drivers in the Cyber Security Market?
One of the key drivers of cyber security is the adoption of cloud-based solutions and wireless communication among organizations. Due to these trends, users become more vulnerable to security and malware attacks. Equally, the rising number of online financial transactions is strongly impacting the uptake of internet security solutions I the market.
The busy lifestyles of urban population, and their willingness and ability to spend money, coupled with the availability of internet banking solutions are driving financial activities. In turn, this has generated the need for advanced security measures in the banking industry.
Further reading
To continue reading about the cyber security market, please download your complimentary copy of the Cyber Security: Technologies and Global Markets report overview today.
Remember, BCC memberships give you instant and unlimited access to our entire Information Technology library. If your research requires more than one report, a BCC membership helps drive down costs and provides you with access to an entire wealth of information at no extra cost.