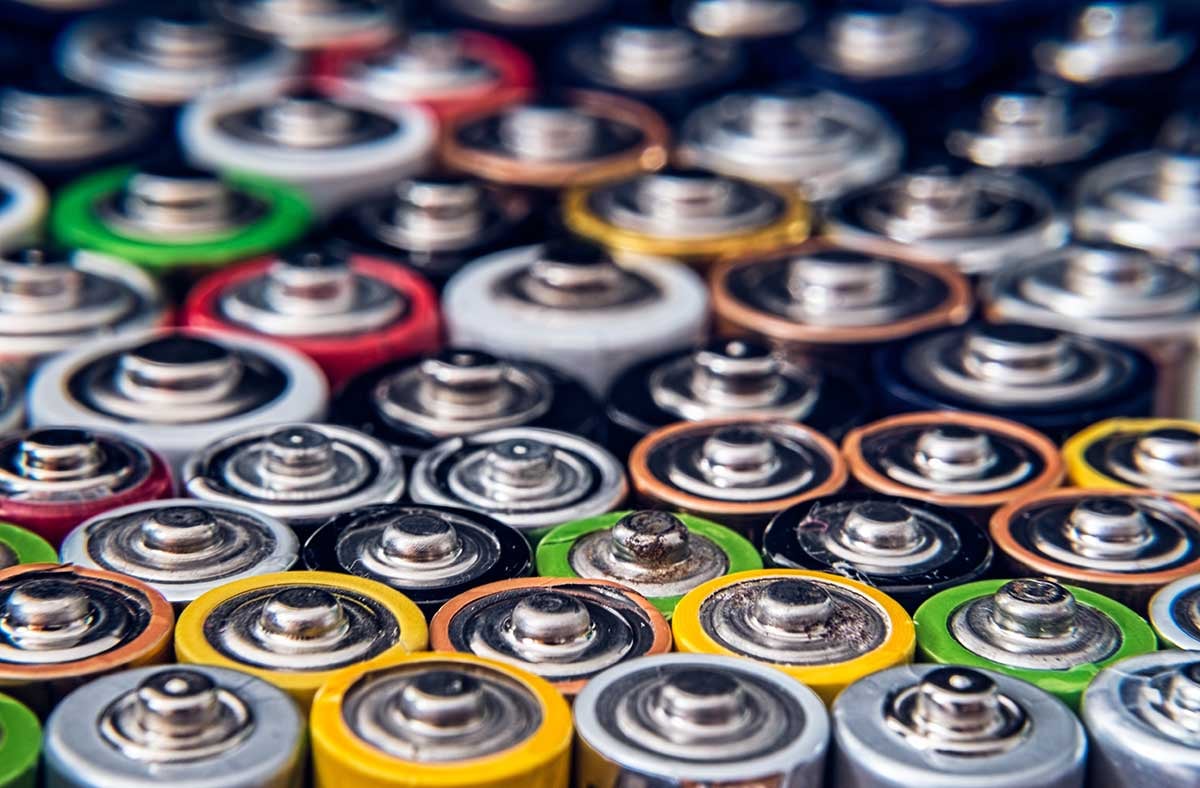 We all need reliable, cheap, scalable, and environmentally friendly sources of electricity. Unfortunately, there is a fundamental problem with renewable energy: load balancing.
A renewable solution? Flow batteries.
Flow batteries—rechargeable electrochemical cells, where chemical energy is produced by two chemical components dissolved in electrolyte liquid—are gaining significant traction due to their sustainability for large-scale storage applications. Flow batteries are also among the safest batteries, and have a long lifecycle, making them highly suitable for large-scale long-term storage applications.
Furthermore, advancements in flow battery technologies reduce system costs - another favorable indicator for flow battery users.
The global market for flow batteries was valued at $247.6 million in 2020 and is projected to reach $1 billion by 2026. The market is poised to grow at a compound annual growth rate (CAGR) of 28.6%.
In terms of the inner workings of the flow batteries industry, we spoke to a specialist on the matter. Specifically, on where the flow batteries market is headed in the next 10-15 years. Here is what Hugh McDermott, SVP of Sales and Business Development at ESS Inc. had to say about it:
"The International Renewable Energy Agency (IRENA) anticipates a three-fold increase in global renewable electricity generation over the next 30 years. A recent report from Guidehouse predicts that by 2030, more than 30 GWh of long-duration storage—representing nearly 40% of the total amount of storage deployed that year—will be installed in the global market. That's a ten-fold increase compared to today."
Learn more about the future of renewable energy and how sustainability is being implemented across different markets with our latest eBook, Sustainability Now | Building a Better Planet.