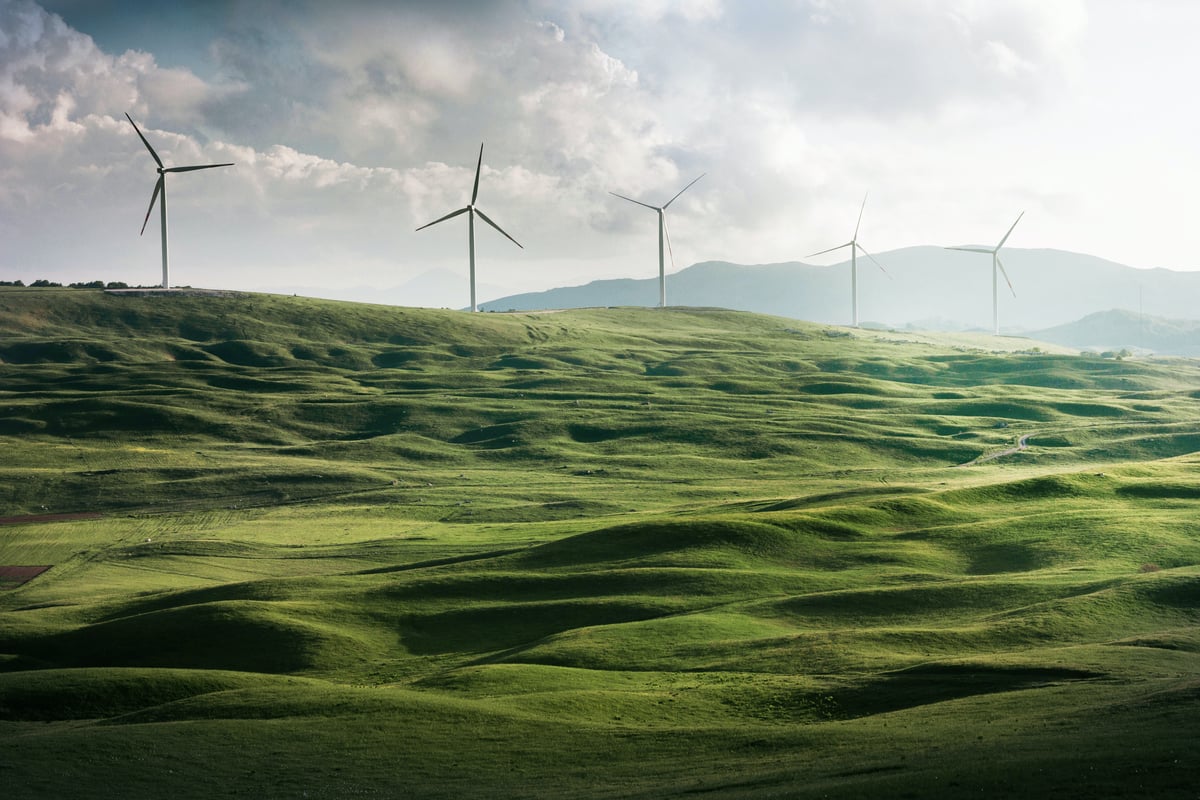 "Arguments over climate change and humanity's roles and responsibilities in it may rage over TV, the internet and the family dinner table, but the truth is that scientists are in near-perfect agreement: Drastic changes in industry are needed to avert worldwide ecological disaster." - Dr. Helia Jalili Director of Advanced Materials BCC Research, LLC.
In fact, according to the Web of Science, more than 63,000 peer reviewed research papers were published on environmental sustainability in the last 30 months, compounding the need for swift change."
These changes are already occurring, and the proof is in the investments being made and their projected growth.
Money doesn't lie. Here are some snapshots:
Biodegradable Polymers
The global market for biodegradable polymers is expected to grow due to the high demand across a broad range of end-user industries. Although biodegradable polymers have been commercially available for several years, they are still considered early in their product lifecycle.
This market faces several major problems. Most importantly, relatively high prices and a lack of infrastructure for effective composting, which is an extremely critical aspect for biodegradable polymer market success.
Flow Batteries
Flow batteries—rechargeable electrochemical cells where chemical energy is produced by two chemical components dissolved in electrolyte liquid—are gaining significant traction due to their sustainability for large-scale storage applications.
Flow batteries are also among the safest batteries and have a long lifecycle, making them highly suitable for large-scale, long-term storage applications. Furthermore, advancements in flow battery technologies reduce system costs, which is another favorable indicator for flow battery users.
Green Hydrogen
Green hydrogen is mostly generated by renewable energy such as solar and wind. However, recently there have been many initiatives to generate green hydrogen by electrolysis of water while using low-carbon power sources, including nuclear power. Energy from a renewable source is defined as "Energy from renewable non-fossil sources, namely wind, solar—including solar thermal and solar photovoltaic—geothermal energy, ambient energy, tide, wave and other ocean energy, hydropower, biomass, landfill gas, sewage treatment plant gas and biogas." Low carbon hydrogen can be produced from both renewable and non-renewable sources.
Global production of hydrogen reached more than $67 million metric tons (MMT) in 2020. Growing at an estimated compound annual growth rate (CAGR) of 7.6%, production should reach 97 MMT by 2025.
Learn more about the future of sustainability through our new eBook, Sustainability Now | Building a Better Planet.