Green diesel, also known as renewable diesel, hydrotreated vegetable oil (HVO), hydrogenation-derived renewable diesel (HDRD) or hydroprocessed esters and fatty acids (HEFA)—is a second-generation biodiesel.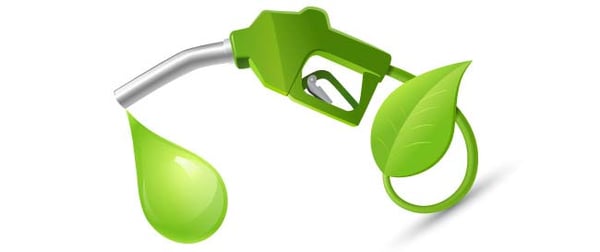 Our Content Writer Clara Mouawad sat down with Ritam Biswas, a top analyst at BCC Research, for a brief discussion about COVID19's effect on the global market for green diesel.
Here's what Ritam has to say:
While Covid-19 will result in huge economic downturn, green diesel is witnessing some demand due to increasing logistics activity. Along with transport of essential items, increased transportation of medical equipment, medicines, drugs, etc. has led to a slight increasing in logistics activity.
Since most road transport rely on diesel, the demand for green diesel has not seen a sharp decrease. The major concern remains on the price point though as a decline in price of conventional diesel will slow down the adoption of green diesel in the emerging regions. Covid-19 will severely impact the financial strength of most companies and hence price will become a key decider of which oil (conventional diesel vs. biodiesel vs. green diesel) to opt for.
Another concern will be supply of UCO, which has decreased due to the lockdown. Export of Used Crankcase Oil (UCO) from China has dropped drastically and is not expected to pick up soon as importers will remain cautious of China in the coming months. Hence, a key shift could be production of green diesel shifting to local raw materials, including non-waste-based sources (such as soybean in the US and palm in APAC).
For additional intel into the market for green diesel fuel, explore our recent reports: