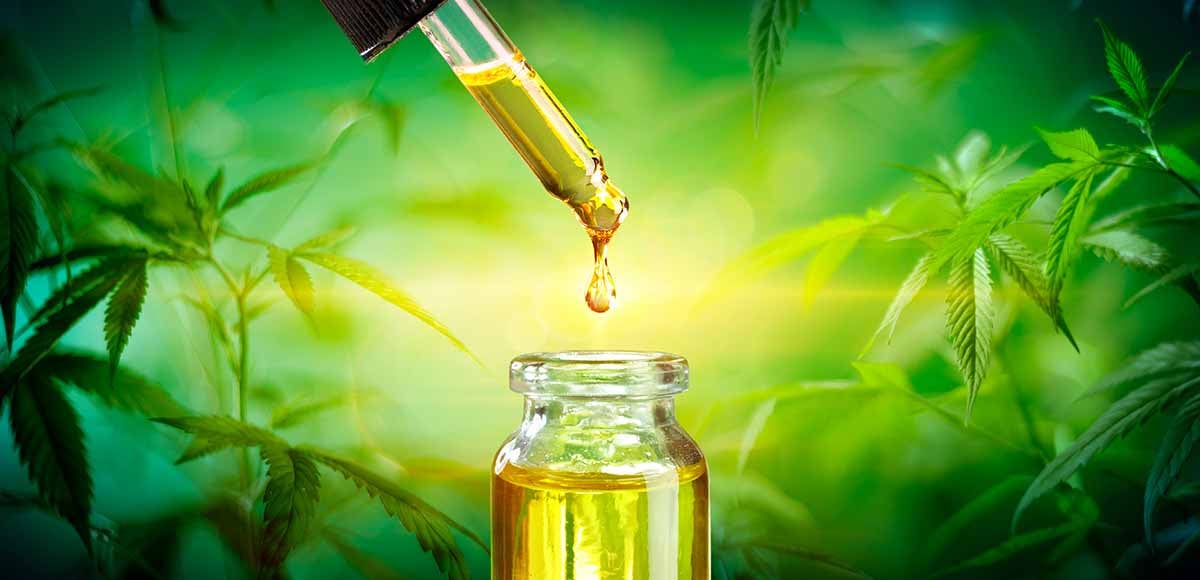 Countries around the world are adopting a more tolerant approach to cannabis use. In 2018, Canada legalized the non-medical market, resulting in the contribution of billions to the country's national GDP. Criminal convictions for cannabis-related crimes dropped, while a multimillion dollar industry emerged. Although they aren't yet as progressive as their neighbor, marijuana for recreational purposes is legal across 19 US states.
As governments adjust their laws and public perception becomes laxer, cannabis steadily becomes an ever more profitable enterprise. One of the fastest-growing markets within the cannabis industry is cannabis extraction, fuelled largely by the demand for cannabis-based medicine.
BCC Research predicts the global cannabis extraction market will reach $3.7 billion by 2027, with a compound annual growth rate (CAGR) of 16.1% between 2022 to 2027. The industry is poised to continue its staggering growth curve as cannabis legalization sweeps the globe.
Barriers to Breaking into the Cannabis Market
As an industry in its infancy, there are plenty of opportunities that are ripe for the picking. The sector is expanding rapidly, but new entrants should be aware of the precarious nature of this budding market. Some key challenges include:
Access to capital
Need for expertise
Product differentiation
"Access to capital presents a serious hurdle for budding cannabis entrepreneurs,' says *enter name*, market analyst at BCC Research. "Significant upfront investments are required. Costly extraction equipment, lab facilities, real estate investment, staff training, and inspections are all expenditures new businesses must make. With typical start-up costs in the cannabis industry ranging between $400,000 to $600,000, the barrier for entry is high."
What's more, finding extraction specialists is essential to success, but certainly no mean feat. Crops must be at their maximum yields in order to protect profits. As the market becomes more saturated, demand for specialist expertise will increase. Given the relative youth of the market, there's likely to be a shortage of those with the appropriate knowledge – which creates difficulties for market newcomers.
Cannabis Extraction for Health and Wellbeing
Among countless other things, the Covid-19 pandemic created a wave of concern over health and wellbeing. With mounting evidence of the benefits of cannabis, consumers are turning increasingly towards CBD. Pain relief, reduced inflammation, and a boosted sense of well-being are the advertised benefits of cannabis-derived treatments. The result is a rapidly expanding market for CBD-related wellness products, ranging from face creams to food supplements.
There are still a number of restrictions affecting the market. For example, in certain US states, products must be sold with a THC concentration of 0.3% or less. In others, they must be completely without THC. This is driving demand for THC-free products, so consumers can enjoy the benefits of cannabis without the added 'high'.
5 Companies to Watch in Cannabis Extraction
There's a huge amount of investment opportunity in cannabis extraction. In Colorado and Washington, cannabis extracts account for nearly half of the market. With impressive shares like these, investors will likely pay attention to cannabis extraction over conventional marijuana businesses in the coming years.
Although such a young market, there are already several established players making waves in the industry. BCC Research has identified the top 5 trending companies within the cannabis extraction market. In no particular order they are:
As the name suggests, Neptune Wellness Solutions is a diversified and integrated health and wellness company. They aim to create reasonably priced consumer goods in response to long-term secular trends and market demand. Once focussed primarily on omega-3 extraction from krill, their transition into legal cannabis came in response to the demand for natural, plant-based wellness solutions.
With revenues of $62.36 million, Valens is a highly profitable cannabinoid enterprise. Specializing in producing solvent-free, CO2, ethanol, hydrocarbon, and terpene extraction techniques, Valens is a top 10 licensed producer in Canada, with a 3.4% market share in August 2022, according to Hifyre data.
3. Decibel
Decibel Cannabis Co, formerly Westleaf, focuses on the cannabis operations sector. With revenues of $52.45 million, they're one of the biggest cannabis producers around. Although the company's income is based in Canada due to the country's liberal laws towards marijuana, they are expanding in Israel as demand grows.
4. Indiva
Based in Canada, Indiva very much focuses on quality and innovation. They have a number of premium cannabis goods, including their Wana Sour Gummies, Bhang Chocolate, Slow Ride Bakery Cookies, and pre-rolls containing their specially cultivated flowers.
MediPharm Labs refines its products to resemble pharmaceuticals. Academic partnerships are an essential part of the company's strategy, allowing for MediPharm's distinctive pharmaceutical expertise to combine with top medical experts studying cannabis-derived therapies.
Cannabis Extraction: Global Markets
BCC Research is expert in extracting urgent market trends and breaking down essential data to help players make informed business decisions. Our latest global market report on Cannabis Extraction delivers vital information for keen new entrants as well as established names in the cannabis industry. You can download a complimentary report overview or purchase the report in full here.