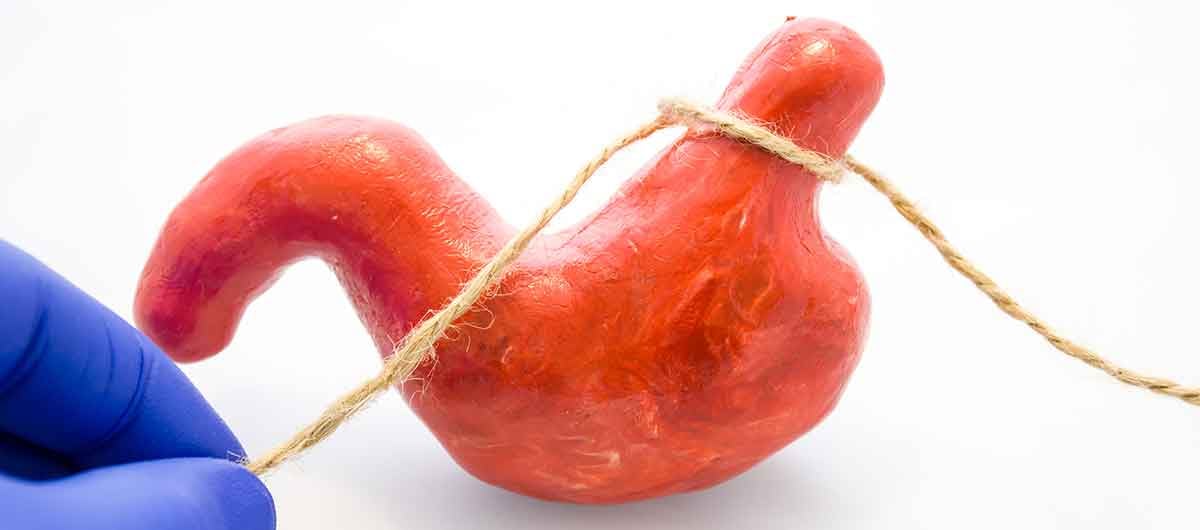 Over the last few decades, bariatric procedures and weight loss surgery have emerged as a popular, fast, effective, cost-efficient, proven method to improve health for many patients.
Commonly used for a variety of procedures that result in weight loss, bariatric surgeries can be done laparoscopically, via a small incision in the abdomen or using an open (laparotomy) or endoscopic procedure.
The global market for bariatric surgery, including services and devices, offers great potential for growth as the utilization rate is still very low. Even in the U.S., the largest, most technically-advanced healthcare market, only 1.1% of all patients who qualified for metabolic and bariatric surgery underwent surgery in 2018, as per the American Society for Metabolic and Bariatric Surgery (ASMBS).
The factors restraining growth of the bariatric surgery market include a lack of faith among patients and primary care providers regarding the efficacy of the surgery and fear of associated risks.
Factors boosting the growth of the market include growing awareness of obesity and related diseases and the need for obesity and metabolic disease treatment solutions. Options that are anatomically friendly, provide weight loss and comorbidity improvement and long-term, ongoing obesity support and prevention have great potential.
Impact Of COVID-19 On Bariatric Surgery Market
The impact of COVID-19 has been more significant in the case of bariatric procedures, which already had a long and complex vetting process. Patients in need of elective surgeries, like bariatric, were put into stand-by, worldwide, leading to decreased demand for bariatric surgeries and products.
In countries where elective surgeries were not put on hold due to COVID-19, consumers opted to delay surgeries due to fear of catching the virus. Restrictions on travel, social distancing guidelines and recommendations and fears about COVID-19 spreading within healthcare facilities caused both patients and providers to delay or cancel all non-essential procedures, including elective surgeries.
This decreased demand caused debilitating impact on the bariatric surgery and products market. For example, in March 2020, Obalon Therapeutics suspended all new patient treatments at its Obalon-branded retail outlets. Most companies have reported lower sales in 2020, compared to 2019.
Bariatric Surgery Market Trends And Projections
The global market for bariatric devices should increase from $1.5 billion in 2020 to nearly $2.2 billion by 2025 at a compound annual growth rate (CAGR) of 7.5%.

Assisting devices for bariatric surgery is estimated to increase from $1.4 billion in 2020 to $2.1 billion by 2025 at a CAGR of 7.8%.
Implantable devices for

bariatric

surgery

is

estimated to decrease from $48.8 million in 2020 to $44.9 million by 2025 at a negative CAGR of 1.7%.

Key market players: GI Dynamics, Medtronic, Baxter International and Becton, Dickinson and Co.
For additional intel into the global market for bariatric surgery: