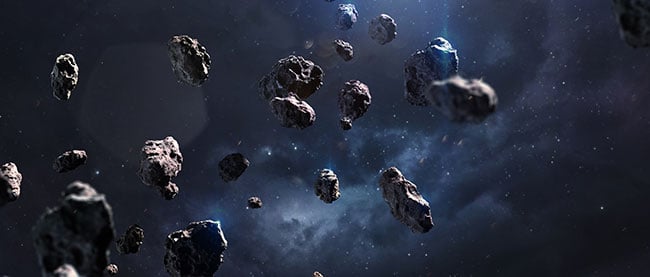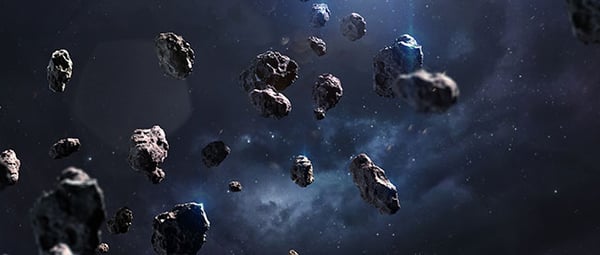 Space exploration can help us solve the problems we face on Earth, such as resource and population pressures and shrinking energy supplies, and provide opportunities for environmental protection, scientific advances, new manufacturing and production processes and space tourism and settlement.
Specifically, asteroid mining can support efforts to extract resources from near-earth objects (NEOs). It is estimated that there are over 9,000 NEOs, which are classified based on their mineral composition. And there are even more asteroids not classified as NEOs.
For asteroid mining to be a commercial success, the market must address complex interdisciplinary challenges such as understanding the composition of asteroids, solidity, technology, human factors, legal, business and societal issues.
Currently, the available information regarding asteroids is minimal and based on assumptions. Planning is needed before actual mining can take place.
As of now, it's is difficult to estimate the asteroid mining market potential as previous, current and near-future asteroid mining projects are focused on understanding asteroids for the successful launch of spacecraft and equipment.
Many companies around the world are investing in space technology. The number of countries providing services to government space agencies rose from around 12 in 2009 to around 350 in 2018.
Currently, it is estimated that around $350 billion is spent on the satellites and their launch annually as well as in new sectors such as debris mitigation and tracking, lunar transportation, deep space platforms and others.
The recent landing of Hayabusa 2 robotic explorers by Japan Space Agency cost an estimated $400 million. NASA's OSIRIS-REx (Origins, Spectral Interpretation, Resource Identification, Security, Regolith Explorer) launch to Asteroid Bennu had a mission cost of $800 million. These missions exclude launch costs and are the best examples for understanding the current asteroid mining scenario.
Asteroid Mining Market Trends and Projections
There are almost 11,000 asteroids close to Earth i.e., less than 2 AU (astronomical distance), which can potentially be reached with the development in the technology. It is estimated that most of the asteroids are in the 1 AU to 2 AU distance.
In 2019, there were 53 space startups deals worth $1.35 billion. Out of that, around $256 million was invested in early-stage startups.
The successful landing of Hayabusa 2 on Asteroid Ryugu. It is estimated that the market potential of the asteroid is around $5.6 trillion, with estimated profits of about $1.5 trillion.
Asteroid Mining Corporation (AMC) is building a satellite capable of identifying platinum-group metal deposits on near-Earth asteroids with an estimated investment of $3 million through 2020.
Deep Space Industries (DSI) is planning for an asteroid mining mission with a budget of over $100 million by 2020.
For additional intel into the global market for asteroid mining, download a free overview of our report, Asteroid Mining: The Next Frontier in Space.