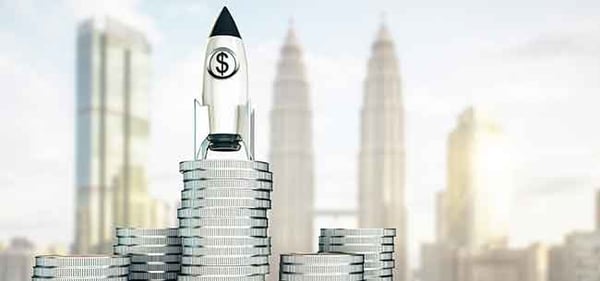 Like the rest of the world, Venture Capital firms and individual VCs are adjusting to a new normal. There's no doubt that investment strategies will need to change—and are changing—in order to stay profitable. COVID derailed what had been a significant trend of growth in VC investments and the companies they funded. This long trend was erased in a matter of weeks.
VCs are not only pivoting their strategies now, but they're also planning for the post-COVID environment. The post-COVID19 world will likely feature broad changes in consumer behavior, expansion or contraction of different sales cycle lengths and major effects on regulatory processes across industries.
We sat down with Jonathan Hung—Los-Angeles based angel investor and Co-Managing Partner at Unicorn Venture Partners—to get his advice on how VCs can be successful after the pandemic.
BCC: What can VCs do to be successful and what can they do to prepare for the post-COVID19 economic environment?
Jonathan: They have to take more bets on more companies. Look at your investment strategy differently. We don't know when companies will be able to make more money down the road, so look at deals like, "I don't want to take the entire risk myself; I want to partner with other VCs."
Many startups had more money than they needed, and companies were way overvalued than needed. It's better to invest alongside other great investors because you can pool your capital. A consortium of investors, a bunch of people. You want to have different minds, connections and industries together to give your startups the best chance for success.
For more insight from Jonathan on how to navigate COVID19 as a Venture Capitalist, download our white paper, Future of Venture Capital.