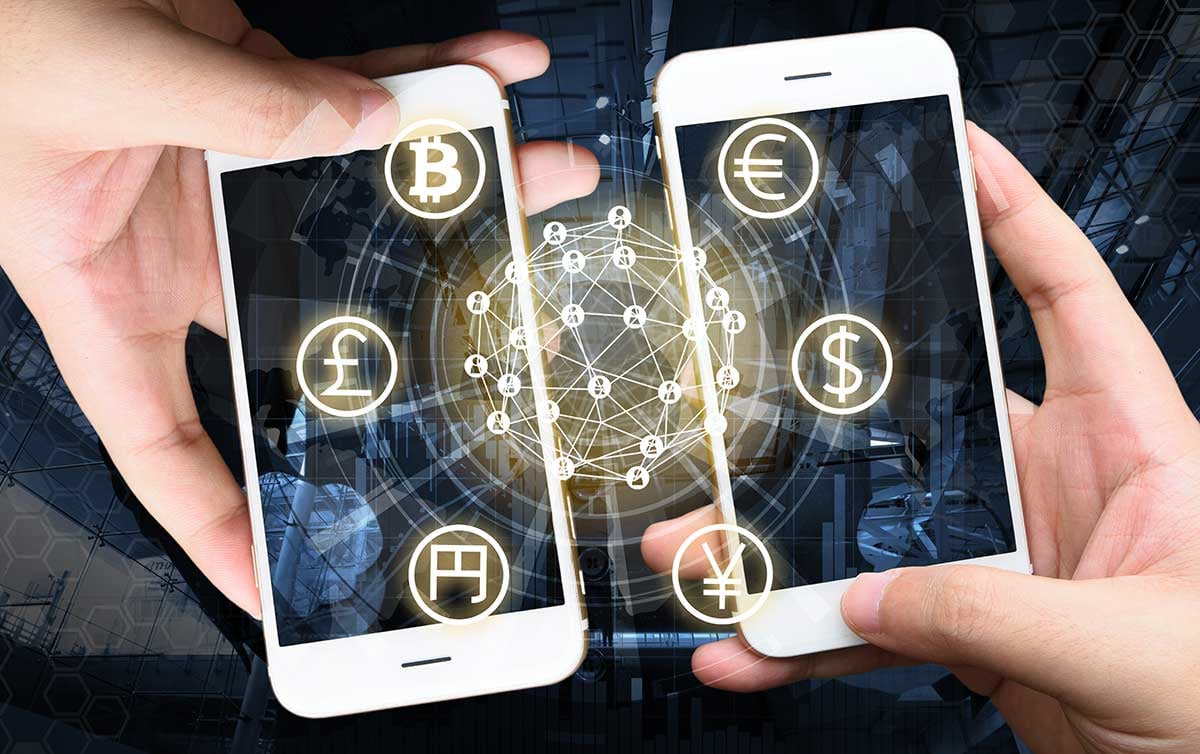 Most people have heard of fintech in some form or other. It's an industry that's being increasingly identified as the future of finance: in 2021, FinTech received investments of nearly $226 billion, and the North American market alone is projected to reach $258 trillion by 2027, according to the latest report by BCC Research. Knowing about fintech is one thing. Understanding its global importance is the next. But comprehending the ins and outs of this industry is the crucial final step for those operating within the industry - or hoping to make an entry.
What is the fintech ecosystem?
The fintech ecosystem is the method by which fintech businesses can operate and thrive. It's a network of businesses, from small start-ups to global institutions, that interact and share a common goal of technological innovation.
Below, BCC Research breaks down the different facets and characteristics of the global fintech ecosystem, considering the service providers, end-users, and key influencers within the landscape.
Fintech providers
Fintech companies represent the providers within the overarching fintech ecosystem. They are driving innovation and providing services that add value to the industry.
Financial institutions – banks and insurance companies use fintech to deliver their services in a way that reduces costs, increases revenues, and removes friction. While these more traditional forms of banking are witnessing direct challenges from innovative fintech start-ups, both business models have an important role in the fintech ecosystem. Traditional financial institutions have the benefit of scale, resources, and established consumer trust. Their capital and extensive experience in regulatory compliance offer a unique opportunity for collaboration for new start-ups, who likely have fewer means to achieve their aims.
Telecommunications companies – some analysts consider telecom companies a natural fit for fintech. Their networks carry most fintech data, they provide the handsets that consumers use, and they have the ability to track a user's location to within a few yards. Yet telcos have shown historic reluctance to adopt new business models. But theirs an opportunity for telcos to work in partnership with financial organizations, to enable some components for fintech.
Tech companies – tech giants like Apple and Alibaba represent a serious challenge to traditional financial institutions. Due to their global consumer base and established brand, they're the only kind of company that can begin to match the legacy cultivated by traditional banks. Consumers turning to tech companies to provide their financial services is becoming more and more likely.
Tech start-ups – a host of start-ups are fighting for a share of the fintech market. Many start-ups have built their businesses around blockchain, smart contracts, big data and data analytics. Investments in fintech ventures totaled more than $150 billion between 2010 and 2018. They play a vital role in the fintech ecosystem, driving innovation by being characterized by a propensity for risk-taking.
User segments
Who are using fintech services? Where are they spending their money and how do they contribute to a thriving ecosystem? Below, we consider the main user segments characterizing the landscape.
Consumers – average consumers are a key user segment for fintech services. With the automation and new technologies offered by fintech, the service provided is better, faster and cheaper than traditional banks.
Small and medium-sized enterprises (SMEs) – post-2008, many banks stopped extending credit to SMEs. This drove a number of prominent lenders, including Kabbage, Funding Circle, and MarketInvoice, to step in as alternatives. During the same period, high-profile payments companies like Klarna, Square, and Stripe, began providing payment services for small and medium-sized businesses.
Large corporate users – fintechs are increasingly gaining a foothold with some large corporate customers. Although many large corporate treasuries use their own in-house banks or seek other familiar services, the specialized solutions and powerful digital capabilities is beginning to carve out a new user segment for large corporate users.
Influencers
Governments and regulators – governments are playing a significant role in the fintech ecosystem. Fintech has enormous potential to improve the financial operations of a nation's economy and citizens, and as such, many governments play an active role in encouraging fintech. The UK government, for example, supports the fintech sector through grants and tax incentives, allowing different companies to flourish within the ecosystem.
Investors, incubators, and accelerators – while some fintech businesses self-finance in their early stages, some receive backing from angel investors, incubators, and venture capitalists. Naturally, incubators and accelerators enjoy significant leverage in the fintech ecosystem, being responsible for scaling and developing the business models of fintech enterprises.
Dive into the world of fintech investment, innovation, and technology
BCC Research's market report on the fintech industry provides a comprehensive tool for navigating the landscape. Including insight into key drivers and challengers and providing up-to-date market data and five-year forecasting, this report equips those with vested interests in the industry with the knowledge needed to succeed.
Download your complimentary report overview or purchase the report in full here.
Or, consider becoming a member of the BCC Research library grants access to a host of reports within your chosen field. Get in touch to chat these benefits through with a helpful member of our team.