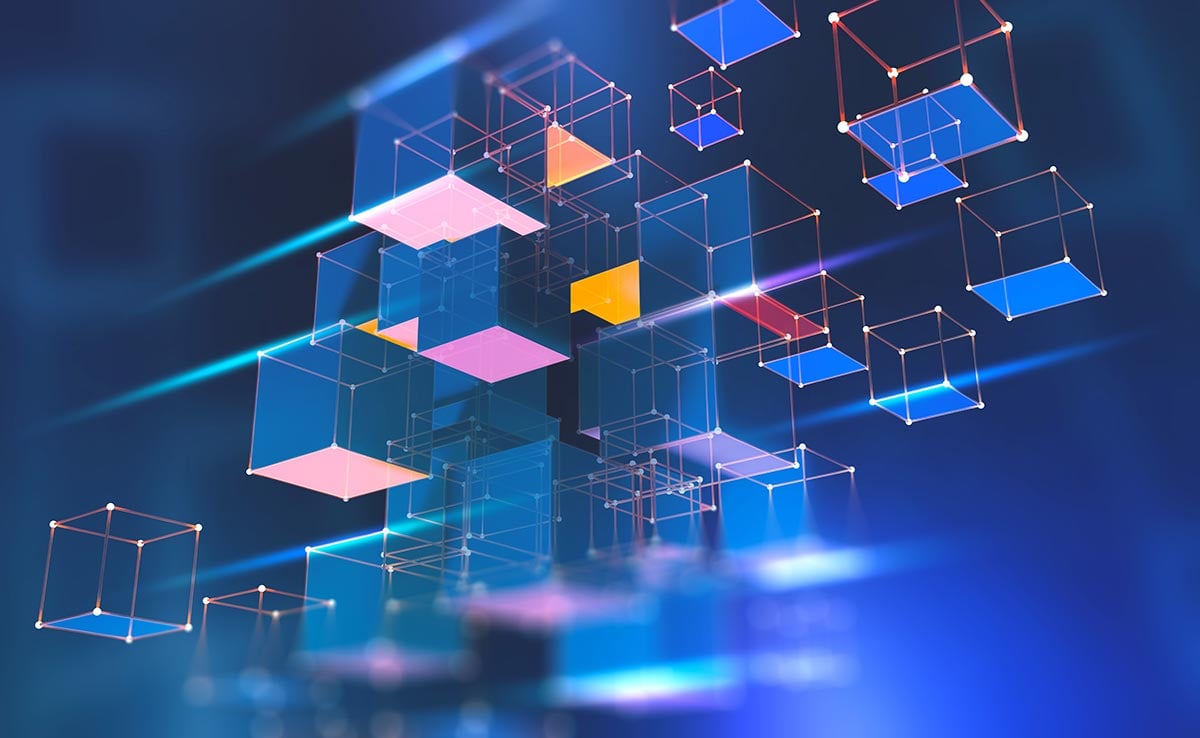 The global market for blockchain in telecom is expected to see continued growth over the forecast period 2021-2026, with North American and Asia-Pacific markets seeing the biggest spike in growth, according to the latest BCC Research report.
What is Blockchain?
Blockchain, also referred to as Distributed Ledger Technology (DLT), is a type of database system that records information in a way that makes it challenging – or in some cases entirely impossible – to hack, change or cheat a system.
Within the realms of telecom, while blockchain technology is unlikely to fundamentally change telecom service provision itself, the services that can be built using blockchain may provide new opportunities for the telecom industry. This includes:
Modifying business processes
Facilitating the development of creative business models
Blockchain systems enable telecom companies to streamline existing processes and create new revenue opportunities through digital packet value propositions.
How will blockchain affect telecoms?
Digitization across industries began with electronic cash. Enhanced digitization, including, but not limited to blockchain, will likely reshape and reconstruct almost every sector, such as:
Healthcare
Logistics
Telecommunications
The telecommunications sector has already experienced rapid evolution over the last two decades. However, providers and subscribers are still facing various issues, such as roaming fees, fraud risk and privacy concerns.
In the telecom industry, blockchain is emerging as a revolutionary technology to address all issues, including inter-carrier transactions where carriers use both automated and manual systems. This makes doing business more complicated, delayed and expensive. Blockchain technology presents the potential to automate everything, opening a digitized era of efficiency, transparency and security.
The benefits of automation will see a transformative shift across everything from financial settlements and fraud prevention to KYC procedures and onboarding new customers. As a result, this technology will continue to grow in popularity across the telecom sector.
The provision of complete transparency, immutability, privacy and security is immeasurable for the industry, and as such blockchain in telecoms will see a period of exponential growth worldwide.
Download the Blockchain in Telecoms Global Markets Report
In this latest report, BCC Research examines the way in which the blockchain in telecom market is changing and how it has evolved. This analysis includes a detailed survey of new organizations in the market, alongside already established players. At an industry level, BCC Research identifies, examines, describes and provides global and regional market sizes, forecasting demand from 2021 through 2026.
Want to read more? Download the complimentary report overview today.
For related reports and more data, insights and editorials from our expert analysts and research team, why not consider becoming a BCC Research Member? With Q&A time with our team, and input into future reports, there has never been a better time to consider a membership. Get in touch today.