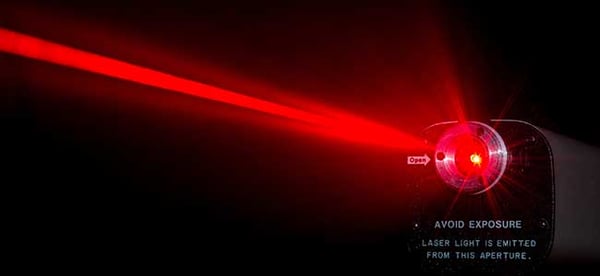 As BCC Research has been covering the Sensors industry for 50 years, we like to keep an eye out for new advancements. Here's some industry news we thought you should know.
News In Sensors
Malwarebytes just released a guide on how COVID19 and the transition to remote work has impacted cybersecurity, and how organizations can handle the associated risks and vulnerabilities.
Facebook just built a tool that uses embodied AI to help users find their lost phones.
The U.S. Department of Defense just approved five drones for government use.
5-Year Market Forecasts
Check out our recently published industry reports in Sensors. You can download complimentary overviews of each:
VASIMR (Variable Specific Impulse Magnetoplasma Rocket) Engine
The global space industry was worth USD 355.5 billion in 2019. The market for rocket propulsion specifically was about USD 6.3 billion. The VASIMR engine, a type of electric propulsion technology, plays a crucial role in the development of space technology as well as the entire space industry.
Environmental Sensing and Monitoring Technologies: Global Markets
The global environmental sensing and monitoring technologies market should reach USD 25.9 billion by 2025 from USD 19.1 billion in 2020, growing 6.3% annually.
Global Markets for Laser Systems, Components and Materials
The global market for lasers should grow from USD 14.5 billion in 2020 to USD 18.3 billion by 2025 at compound annual growth rate (CAGR) of 4.7%.

As these reports are part of our Sensors Collection, we're happy to provide you with a 48-hour trial so you can take a look at all the additional reports. Just explore our collection and contact info@bccresearch.com for a free trial.

Granular Market Data
Need something different from our 5-year market forecasts? We can give you Benchmarking data (including the market impact of COVID19) that will help pivot in your business, inform your current projects and more.