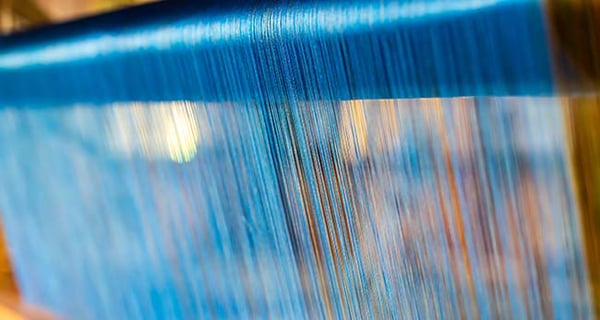 As BCC Research has been covering the Material industry for 50 years, we like to keep an eye out for new advancements. Here's some industry news we thought you should know.
News In Materials
EnergyX and ProfMOF recently partnered to promote the use of Metal Organic Frameworks (MOFs), a new class of nanotechnology materials that experts praise as a solution to many of the world's problems, such as environmental and renewable energy issues.
Researchers at MIT found a way to manufacture thermoset plastics—durable and heat-resistant materials used in cars and electrical equipment—more recyclable without affecting their mechanical strength.
New research suggests that silk and synthetic polymers could be a match made in heaven for the development of versatile new materials for use in medicine, including the potential to hold bone in place after surgery.

5-Year Market Forecasts
Check out our recently published industry reports in Materials. You can download complimentary overviews of each:
The global aerogel products market should reach USD 2 billion by 2023 from USD 620 million in 2019 at a compound annual growth rate (CAGR) of 34%.
Rare Earths: Global Markets, Applications, Technologies
The global market, in volume terms, for rare earth usage should reach 300.6 million metric tons by 2023 growing from 206.6 million metric tons in 2019, growing 9.8% annually.
Advanced Materials for Extreme Environments: Global Markets
The global market for advanced ceramic materials for extreme environments should grow from USD 2.9 billion in 2020 to USD 3.8 billion by 2025, growing 5.7% annually.
As these reports are part of our Materials Collection, we're happy to provide you with a 48-hour trial so you can take a look at all the additional reports. Just explore our collection and contact info@bccresearch.com for a free trial.
Granular Market Data
Need something different from our 5-year market forecasts? We can give you Benchmarking data (including the market impact of COVID19) that will help pivot in your business, inform your current projects and more.