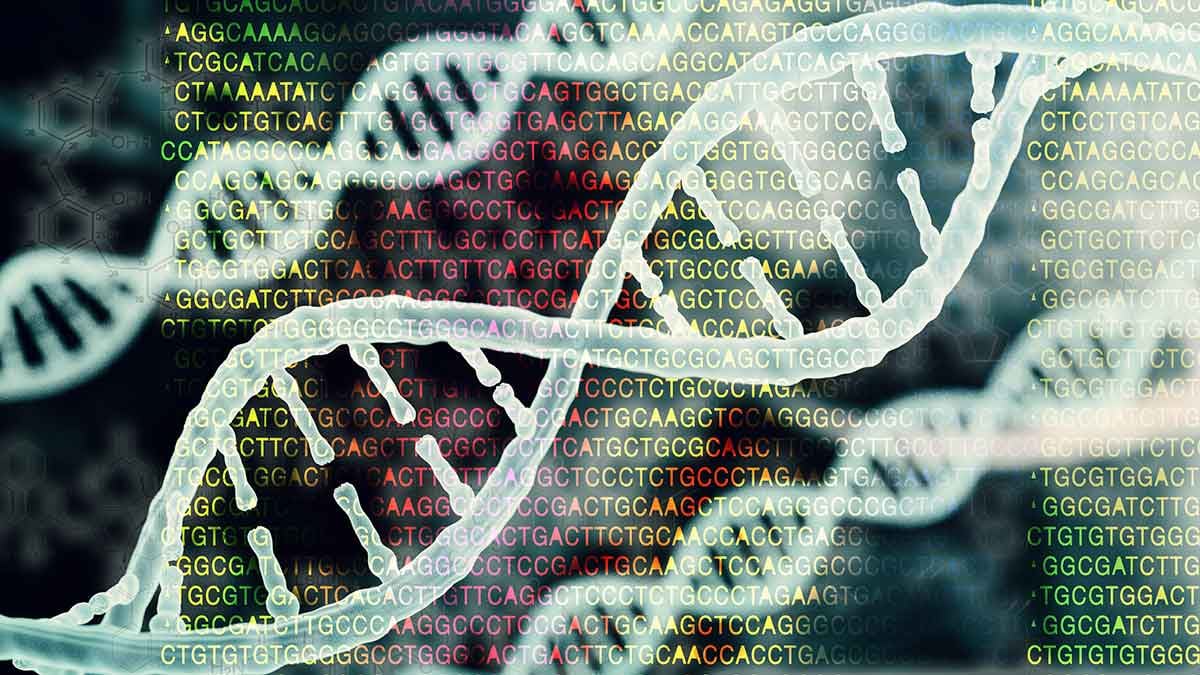 With the rising prevalence of life-threatening diseases and genetic disorders, the protein sequencing global market is set to increase in value for better diagnostic tools and biomarkers.
What is protein sequencing?
Protein sequencing is essentially the practical process of determining the amino acid sequence of all or part of a protein or peptide. Knowledge of the amino acid sequence of proteins is crucial to facilitate the discovery of errors during the process of biological information and to distinguish some ambiguous results regarding the process of protein synthesis. The method of determining the sequence of the amino acid and its conformation in a protein is referred to as protein sequencing. Proteins are considered as the main executors of the biological functions and are more complex than genes. The two approaches that are used for protein sequencing are:
Edman degradation – Developed by Pehr Edman, this method identifies the sequence of amino acids in a protein or peptide.
Mass spectrometry- This method is used to determine both the primary and higher-order structures of proteins.
A protein can be the root cause of a disease and can also be used for treatment. It is based on this concept that researchers are focusing on protein sequencing to focus on target-based drug discovery.
Some of the major players in this market are:
Agilent Technologies
Thermo Fisher Scientific
Shimadzu
SGS
Bioinformatics Solution
Proteome Factory
Rapid Novor
So, what is actually driving this market?

Factors driving the protein sequencing market
With an estimated compound annual growth rate (CAGR) of 4.6% for the period of 2021-2026, the global market is set to reach $1.6 billion from $1.3 billion. The factors influencing this market growth include:
Increasing Focus on Target-Based Drug Development: One of the initial steps in drug discovery and development is to identify the protein that plays a key role in a disease. Identification of the new drug target protein is important in the pharmaceutical and biomedical research domains.
Increasing Demand for Proteomics Research: In the past the focus was on genomic research, but now the focus has shifted to proteome study. Proteomics has wide application in understanding the biochemical process underlying a disease etiology and translating new technologies into improving patient outcomes.
Technological Developments: With the introduction of the mass spectrometry method the scope for protein sequencing increased significantly. Mass spectrometry has led to high-speed, high-resolution, and high throughput in protein sequencing.
Increasing Incidence of Chronic Diseases: There is a growing incidence of various chronic conditions such as cancer, neurological disorders, and autoimmune diseases globally. The increasing patient population with these chronic conditions is driving the need for targeted therapies and biomarkers. The onset of deadly diseases and disorders is driving the need for better treatment options. Also, studies have been conducted for early diagnosis biomarkers for cancers such as breast, colon, stomach, lung, and brain cancers.
How did COVID-19 have an impact on the market?
COVID-19 has had an impact on the pharmaceutical and biotechnology industries. Lockdowns and travel restrictions have led to supply chain disruptions and manufacturing slowdowns. The disease has led to growing interest among the scientists and researchers to identify its sequence and help in drug discovery. Researchers in involved in protein sequencing have noted that next-generation protein sequencing could help in the fight against COVID-19.
Various studies have been conducted to understand the protein-protein interactions which play an important role in the cellular process of COVID-19 infection in the body. It is also observed that companies such as Quantum Si have introduced next-generation protein sequencing equipment that provides affordable and convenient sequencing and are touted as end-to-end solutions that can accelerate studies to combat diseases and pandemics.
Protein sequencing: Global market
To delve deeper into the competitive landscape and analysis of market opportunities for protein sequencing, click here to receive a complimentary market overview or to purchase the full report.
To unlock access to a full range of reports in your chosen category, you can become a member of our library today.