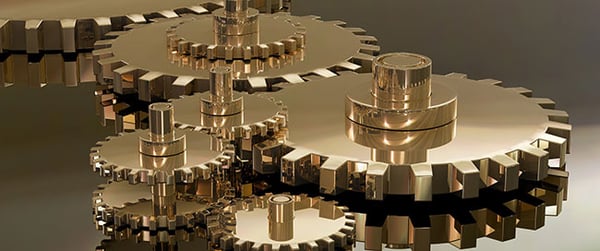 What's happening in the engineering market right now? Trends, market opportunities, market barriers, projections and more? We'll tell you.

In our report, "2018 Engineering Research Review," we explain what's happening in several industries within the global engineering market, such as commercial refrigeration equipment, flexible green packaging, mobile chargers, robotics and more. This engineering industry outlook will give you quick insight into each industry featured in our full report.

Commercial Refrigeration Equipment Global Market
The commercial refrigeration equipment market holds great opportunities for new entrants as well as existing players. Key factors driving this market include rapid urbanization and changing lifestyles; growth in international food trade due to changes in consumer food consumption patterns; rising time constraints due to increasingly hectic work schedules; industry developments among organized restaurant chains, supermarkets and hypermarkets; and strong growth of global e-commerce.